Your Weather Center
Two-Day Forecasts
including Precipitation, Sky Coverage, and Winds
Click on a chart to see the full website.

See the Extended Forecast for the coming week.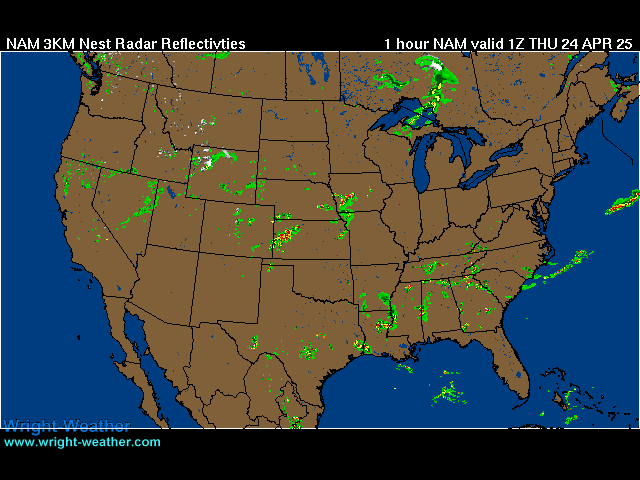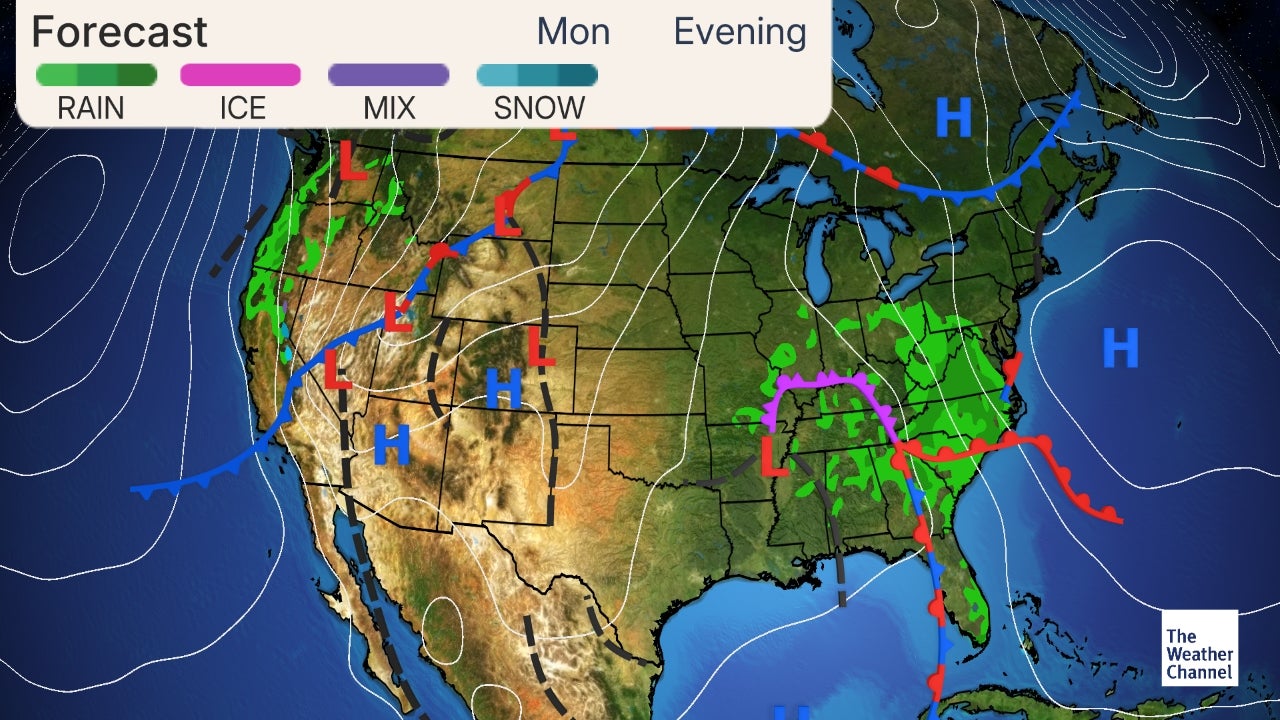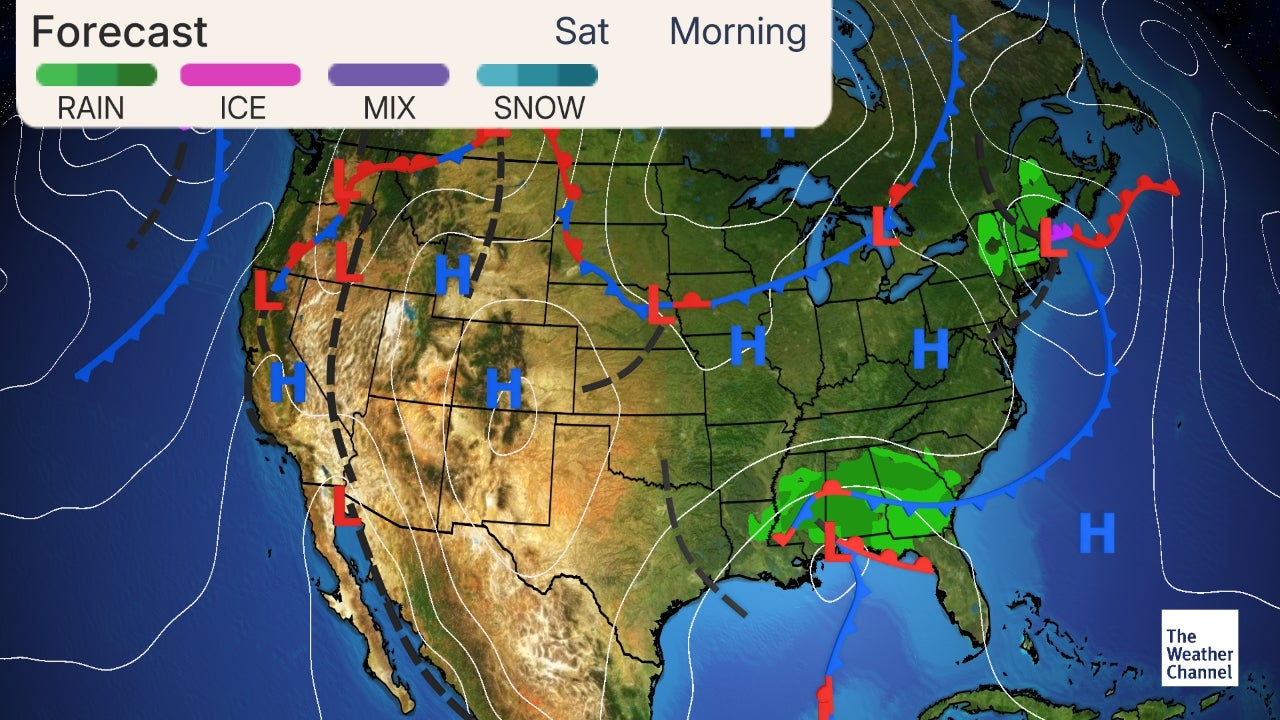 NOAA National Forecast Charts
Day 1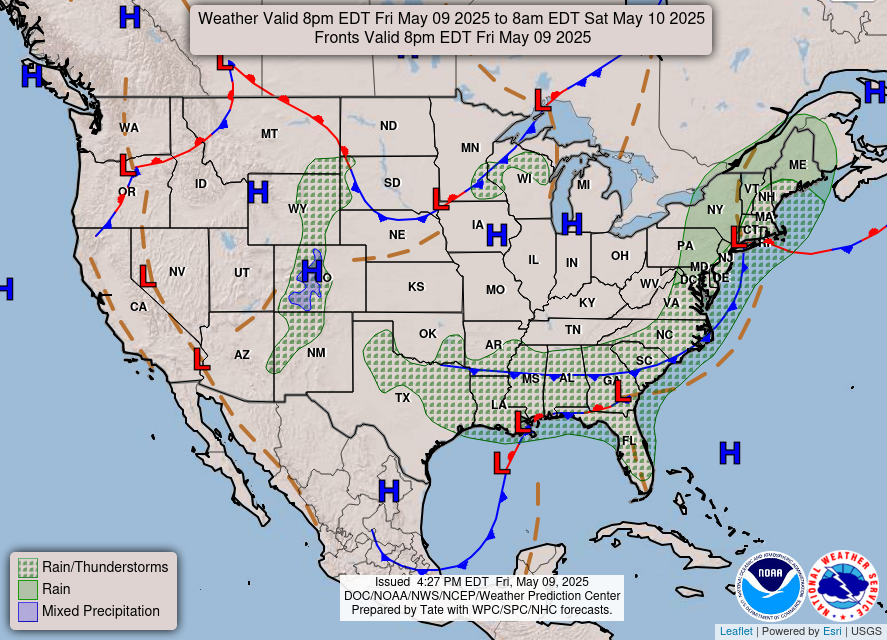 Day 2
Day 3
Temperature Forecast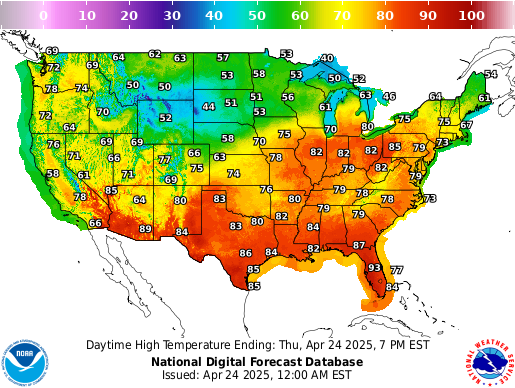 Day 1 Forecast
Night 1 Forecast
Day 2 Forecast
Night 2 Forecast
Day 3 Forecast
Precipitation Forecast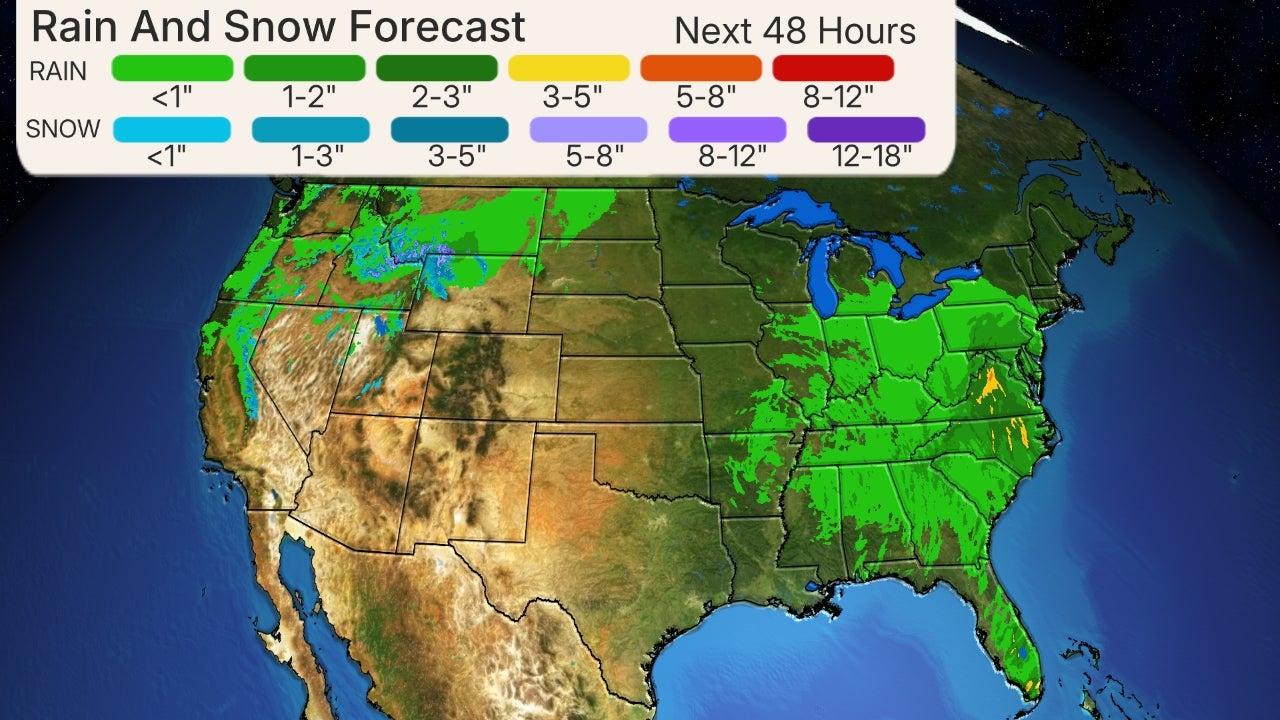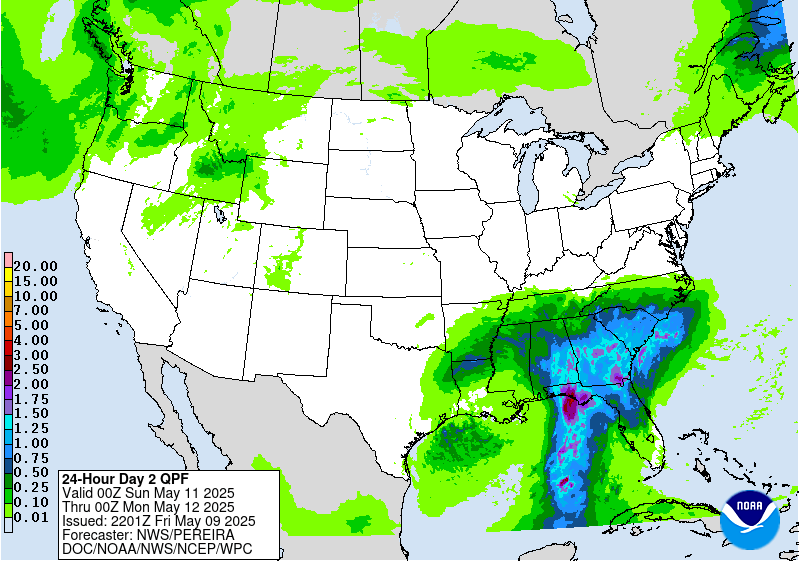 NOAA CONUS Sky Cover
During update periods (00Z-01Z and 12Z-13Z) charts may appear out of order. Be careful to note chart date and time.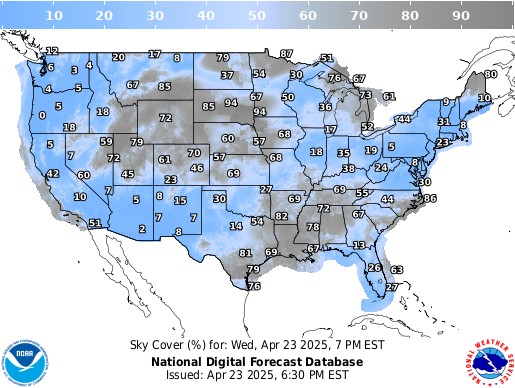 &nbsp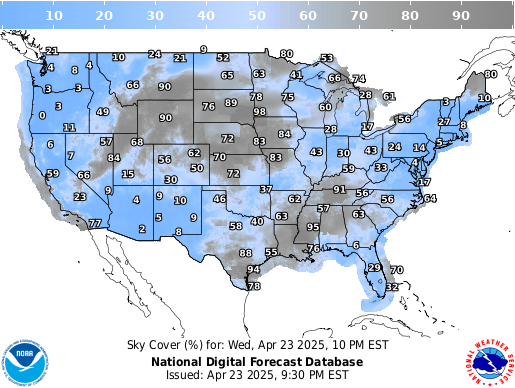 &nbsp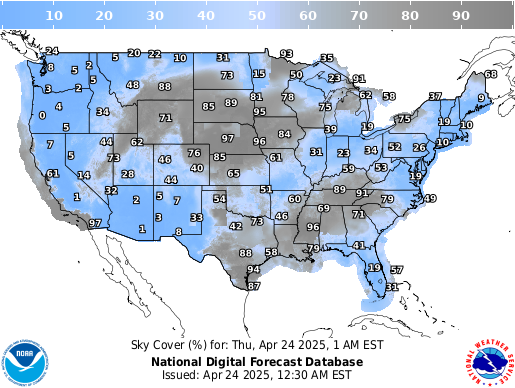 &nbsp
&nbsp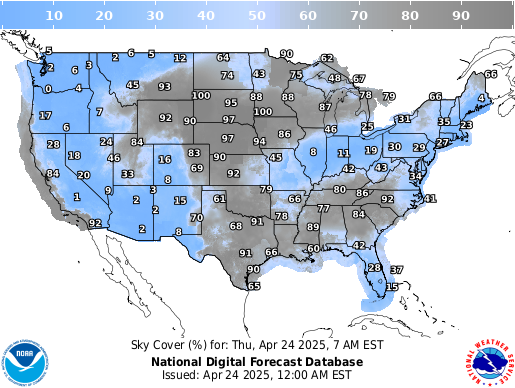 &nbsp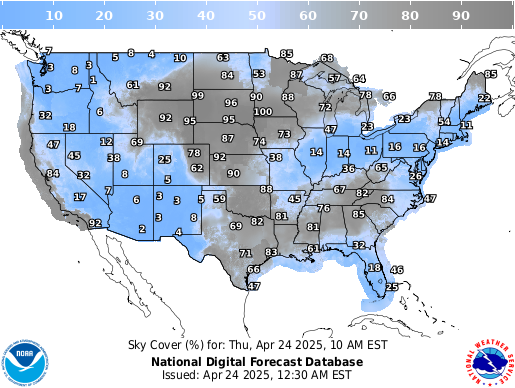 &nbsp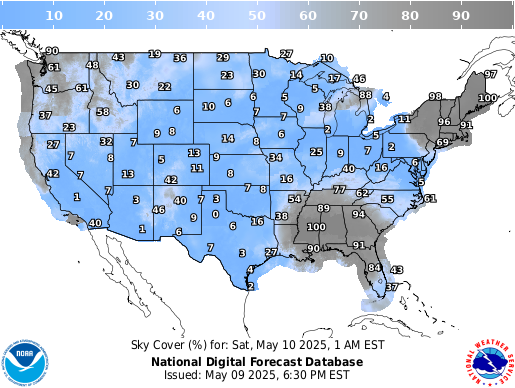 &nbsp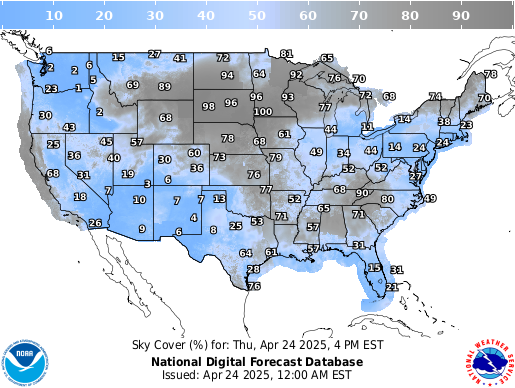 &nbsp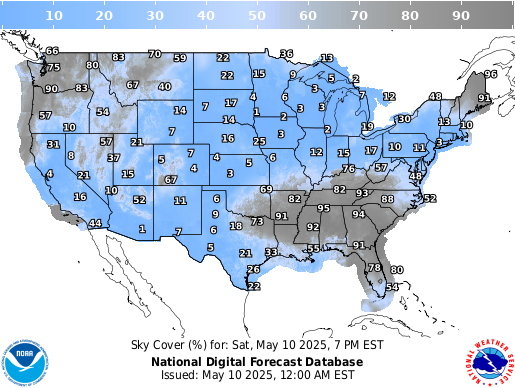 &nbsp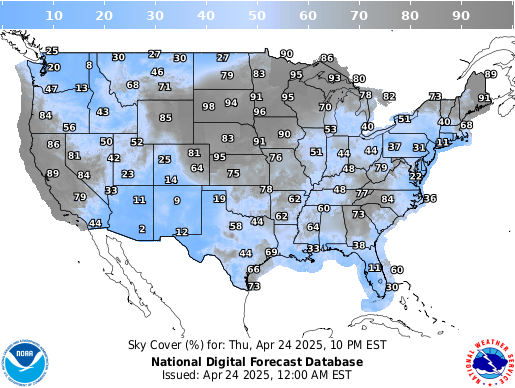 &nbsp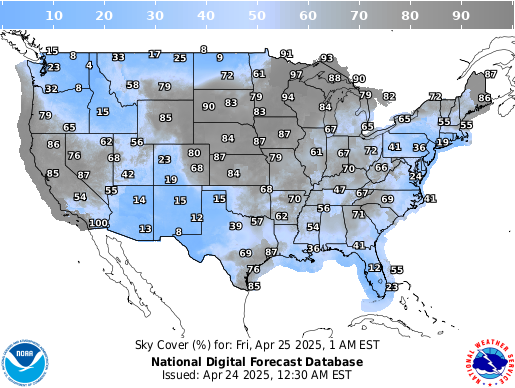 &nbsp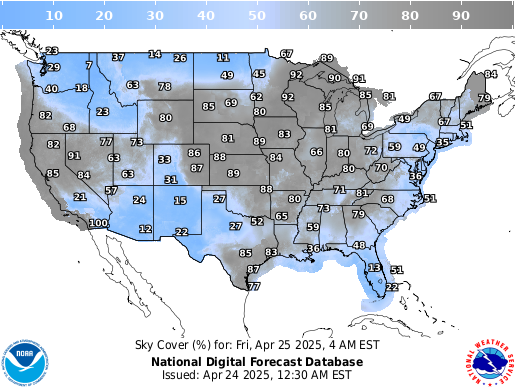 &nbsp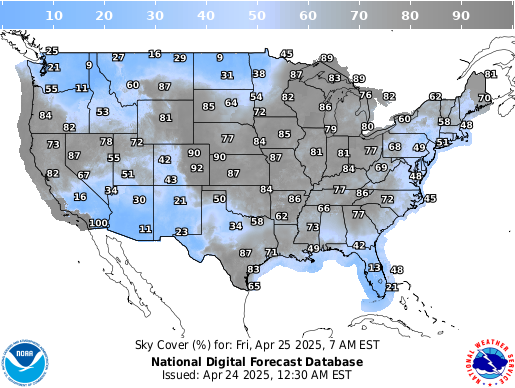 &nbsp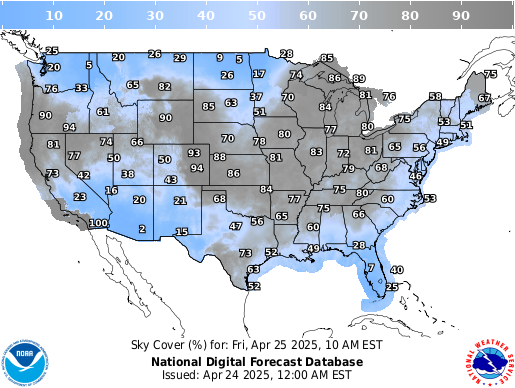 &nbsp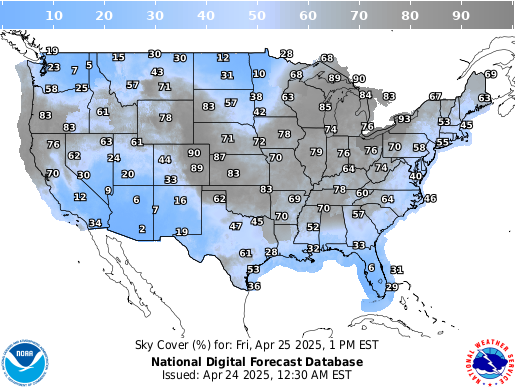 &nbsp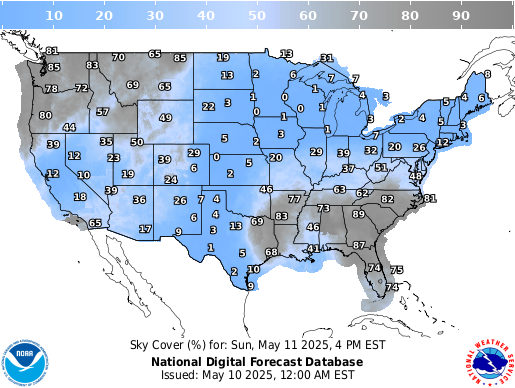 &nbsp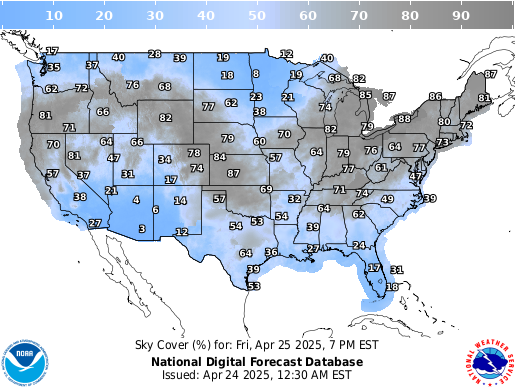 Current Snow Cover
Current Water Vapor
Surface Winds Forecast